On behalf of PPPC I'd like to welcome everyone to Vancouver for the 18th annual International Pulp Week!

It is aways great to meet with our pulp industry friends and colleagues in this beautiful part of the world. As usual, the past year has provided us with lots of challenges, but the good news is that the world continues to return to our normal traditions and attending International Pulp Week is a real spring tradition!

The PPPC team has a great program for us in the 2023 version of International Pulp Week.

In this 3 day event we will provide you with an in depth look at the prospects for the Chinese market as its population and economy emerge from lockdown, an overview of the total fiber basket, including market pulp, recovered fiber and recycled pulp, and a review of the key end-use markets for pulp globally. We will also explore the many opportunities that exist for the pulp and paper industry through innovation in offering alternatives to existing plastics based materials through to the construction industry, and the positive impact the industry can have in global efforts to minimise carbon emissions. Please join us in welcoming our speakers and panelists by participating in these informative sessions on the latest industry developments.

Warm regards,

Ken Duffy, Chairman of the MPA
Vice President, Commercial
RYAM
Sunday, June 4th
05:00 PM – 07:00 PM
Registration
Pick up your name badge at the registration desk on the rooftop.
05:00 PM – 07:00 PM
Opening Cocktail
IPW 2023 kicks off with our Opening Cocktail on the The Roof, Fairmont Hotel's spacious rooftop venue overlooking the harbour waterfront.

Join your peers and industry professionals at this can't-miss networking event. Meet with fellow IPW delegates from over 40 countries and celebrate the start of International Pulp Week.
Monday, June 5th
Global Market Outlook - Focus on China
China's continued growth remains integral for the pulp sector on a global basis. During this session we will explore how the Chinese economy has recovered post-pandemic and what this in turn means for the key end-use markets in China. Following the Chinese government's implementation of its Green Fence policy in 2018, we will also explore how China has bridged this fibre gap through a combination of recycled and virgin pulp as well as a recent surge in domestic production supported by imported wood chips. Access to fibre in all regions is a growing concern which not only impacts future growth but current production. Juan Carlos Bueno, CEO of Mercer International, and Guilherme Viesi, Chief Commercial Officer of CMPC, will address these issues as they relate to the global fibre basket and the outlook for the hardwood and softwood markets.
9:15 AM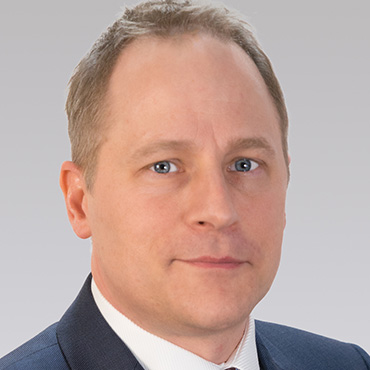 Global Overview
Last year saw markets for most every pulp and paper grade soar on the back of strong demand in the face of supply limitations. Kevin Mason will lay the groundwork for upcoming panelists by reviewing what's happened so far this year and how the hoped for post-pandemic rebound from China is developing.
9:30
Reopening and Long-Term Macro Challenges
China's reopening is an important tailwind to global growth, containing the impact of tight liquidity in G7 countries. But will China's economy remain the key source of support to global growth beyond a near-term mobility boost? Join Joaquin Kritz Lara, Numera's Chief Economist, for a discussion on China's short and long-term economic prospects, and its implications for the rest of the world.
9:55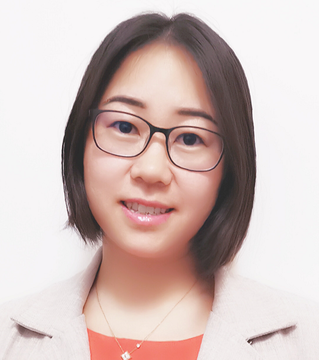 China's End-Use Markets
Li Meng, who leads PPPC's market intelligence efforts in China, will assess the current state of affairs and near term outlook for the tissue, graphic papers, boxboard and specialty markets in China.
10:10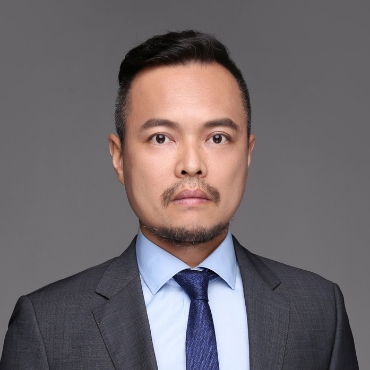 Pulp Inventories in China
Representing one of China's leading traders in the sector, Haidong Weng is well positioned to discuss the current inventory situation in China as well as addressing the end-use market situation there. He will also be introducing Xiamen C&D's e-pulp internet platform as a way to overcome some of these challenges.
10:20
Meeting China's Fibre Needs: the Impact on Virgin and Recycled Fibres
Kelly McNamara, Numera's Director of Recovered Fibre, and Arnaud Franco , PPPC's Director of Pulp, will provide an in-depth overview of China's fibre landscape and assess the future potential for virgin and recycled pulp, with a particular focus on increased domestic supply of integrated pulp reliant on imported wood chips.
11:00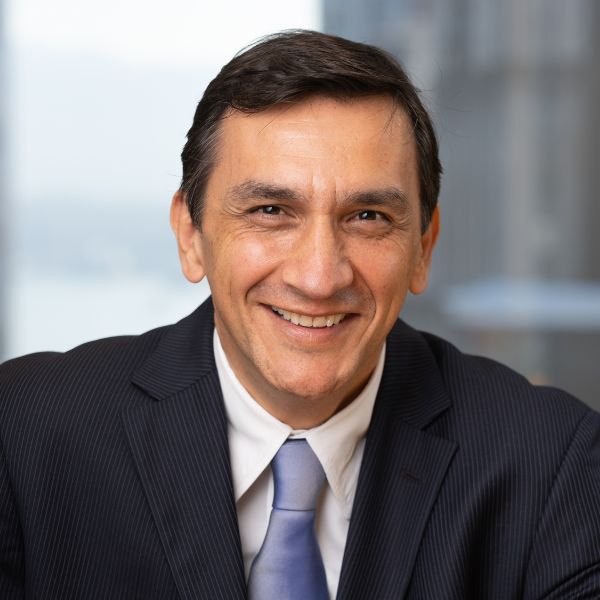 Fibre Availability and the Future for Softwood Pulp
Juan Carlos Bueno will address how fibre availability challenges in British Columbia will impact the availability of premium reinforcing softwood pulp and how Mercer's diversification and growth is driven by both sustainability and innovation.
11:30
Decarbonization & De-Commoditization through Innovation
Guilherme will address how CMPC is tackling emissions and investing in the de-commoditization of the business through innovation.
Tuesday, June 6th
Market & Economic Review and Sustainability Panel
The forest products industry has the opportunity to play an increasingly prominent role in global efforts towards decarbonizing the global economy and achieving the goal of net-zero. We will hear how some of the industry's key players are leading this charge through innovation and offering products that can replace everything from plastic based materials through to alternatives to cement and steel in the construction industry. We will also learn how governments are encouraging the acceleration of these efforts through credit and incentive schemes and how to maximise these opportunities. The session will close with a full global overview of the market pulp sector and its key end-use markets.
9:10
Decarbonizing the Global Economy
This panel moderated by Davis Chiu with Sanaei Shabnam , Michael Rushton , Gurminder Minhas will discuss the increasing amount of corporations making net zero goals and increasing jurisdictions implementing legislation banning single use plastics, new market diversification opportunities for pulp are emerging due to its inherent sustainable, bio-degradable and low emissions profile. This panel explores the novel applications of pulp, and how products that are derived from it helps to decarbonize the global economy, from some of the world's largest producers of pulp and end users.
10:10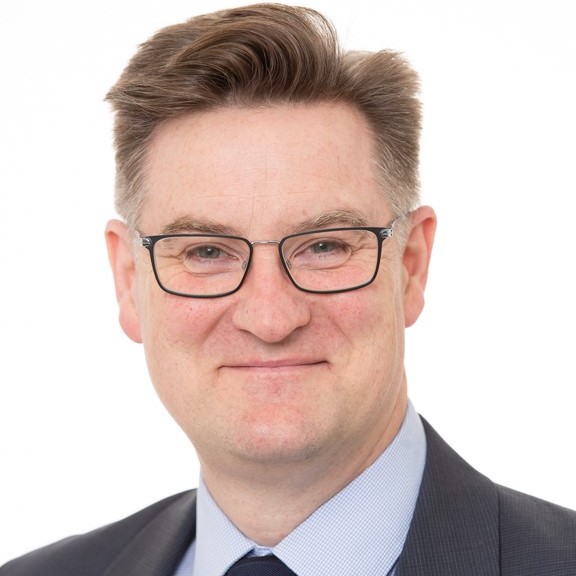 The Evolution of Mass Engineered Timber
Mass Timber manufacturing has grown exponentially in Europe over the last 20 years and finally reached the shores of North America by the mid 2010's, creating a demand for the utilization of prefabricated off-site building systems that embrace low-carbon construction. With the advancement of Building Information Modelling (BIM), the resulting demand for Smart Structures that can capture the benefits of digitalization, industrialisation and sustainability, help to provide a roadmap for the future in which our industry can play a significant role to reduce the impact of climate change.
11:00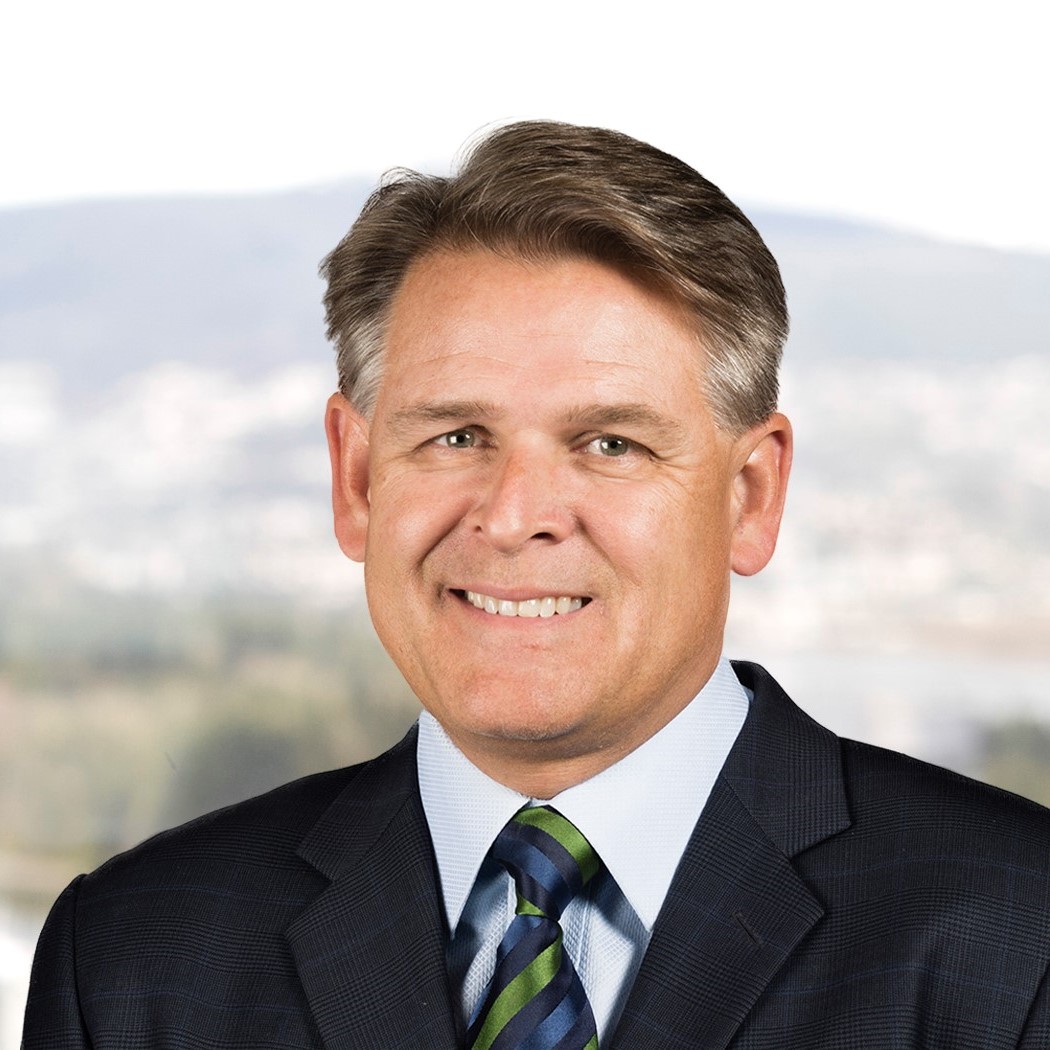 ESG Carbon Tax and Decarbonization Incentives
ESG has moved to the forefront of what is important for the globe, for countries and for companies. Most developed economies have declared that they want to limit global warming and achieve "net Zero by 2050". In this presentation, David Arthur will take a brief look at this globally in respect of ESG and Carbon. Starting in 2015 with the 15th Conference of the Parties to the United Nations Framework Convention on Climate Change (COP15) in 2015 and ending today with the most recent developments in the world toward that goal.
11:30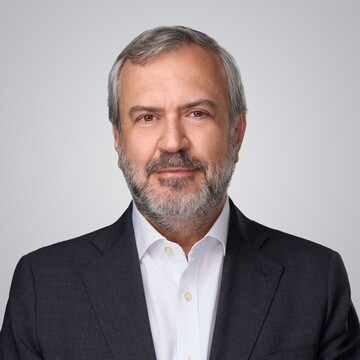 End-Use Update
PPPC's Vice President, Emanuele Bona, will present a market update and the outlook for key market pulp end-uses such as tissue as well as printing and writing paper.
11:45
Pulp Market Situation Report
PPPC's Pulp and Paper Director, Arnaud Franco, will take a closer look at the current data, discuss key trends and summarize the outlook for pulp in the near-term.