International Pulp Week 2020
Where The Pulp World Meets
14-16 June Vancouver 17th Edition
About International Pulp Week
International Pulp Week (IPW) is an annual three-day conference organized by the Pulp and Paper Products Council (PPPC). IPW brings together the world's leading producers of market pulp, suppliers, financial analysts, logistic companies, and their customers for a first-class informational and networking opportunity.
The 17th edition will take place at the Fairmont Hotel Vancouver from June 14 -16, 2020. The goal of the event is to provide knowledge, data, and in-depth analysis on the latest market developments and trends in the market pulp industry worldwide as well as to serve the market pulp industry by allowing for a multitude of business meetings and networking opportunities that would otherwise require travel to several continents.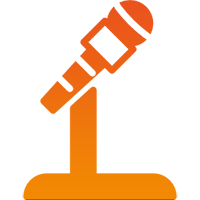 Respected industry leaders
IPW is well-known for bringing international presenters and key industry leaders to share their thoughts and knowledge during its two half-day sessions.
Great opportunity to network
Great opportunity to network with your peers from the pulp industry
Daily networking coffee breaks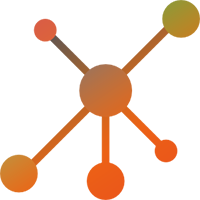 Venue Information
Beautiful location in the heart of the city
Hotel
All International Pulp Week conference sessions and networking events take place at the Fairmont Vancouver, located at 900 W Georgia Street.
Location
The conference takes place in beautiful Vancouver, BC – an ethnically diverse west coast seaport city surrounded by mountains and bustling with a thriving art, film, and music scene.
What to do
Looking to make the most of your stay in Vancouver? Why not plan a day trip or check out a local theatre show?
10TH ANNUAL GLOBAL SOFTWOOD LOG & LUMBER CONFERENCE
FEA's 10th annual Global Log & Lumber Conference will be held on June 17 and 18, 2020 also at the Fairmont Vancouver Hotel.
This two-day international log, lumber, industry and markets conference includes a cross-section of North American and international speakers. Over 25 speakers and panelists will discuss the most current perspectives and outlooks on what lies ahead in various domestic and international regions.
Stay Updated - Join the IPW Mailing List