International Pulp Week 2023
Where The Pulp World Meets
About International Pulp Week
International Pulp Week (IPW) is an annual three-day conference organized by the Pulp and Paper Products Council (PPPC). IPW brings together the world's leading producers of market pulp, suppliers, financial analysts, logistic companies, and their customers for a first-class informational and networking opportunity.
This year's conference will take place at the Fairmont Hotel Vancouver from June 4-6, 2023. The goal of the event is to provide knowledge, data, and in-depth analysis on the latest market developments and trends in the market pulp industry worldwide as well as to serve the market pulp industry by allowing for a multitude of business meetings and networking opportunities that would otherwise require travel to several continents.
Please join our mailing list below for more updates as they become available.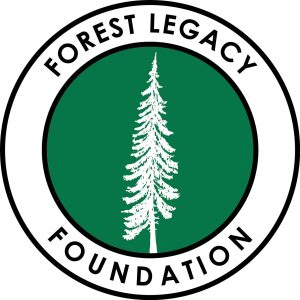 The PPPC is a proud supporter of the Forest Legacy Foundation.  Since its creation in 2005 the Foundation has raised over $2M for literacy and food-based programs in Canada. The Foundation is proud to have Raise-a-Reader and Breakfast Club of Canada as our anchor partners and hopes to grow and expand its efforts to be able to reach out and help more great causes in proud, local, Pulp & Paper communities. To learn more about this Canadian charity and becoming a sponsor, please visit www.forestlegacyfoundation.org
This year's event, for both sponsors and anyone who would like to attend and learn more about the Forest Legacy Foundation, will be a cocktail fundraiser held at the Terminal City Club in Vancouver (837 W Hastings) on Wednesday June 7th from 5 – 7PM. There will be cocktails and hors d'oeuvres, along with door prizes and silent auction items. We encourage everyone to come out and support this great cause.
Stay Updated - Join the IPW Mailing List