International Pulp Week 2022
Where The Pulp World Meets
About International Pulp Week
International Pulp Week (IPW) is an annual three-day conference organized by the Pulp and Paper Products Council (PPPC). IPW brings together the world's leading producers of market pulp, suppliers, financial analysts, logistic companies, and their customers for a first-class informational and networking opportunity.
This year's conference will take place at the Fairmont Hotel Vancouver from June 12-14, 2022. The goal of the event is to provide knowledge, data, and in-depth analysis on the latest market developments and trends in the market pulp industry worldwide as well as to serve the market pulp industry by allowing for a multitude of business meetings and networking opportunities that would otherwise require travel to several continents.
Please join our mailing list below for more updates as they become available.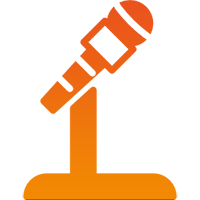 Respected industry leaders
IPW is well-known for bringing international presenters and key industry leaders to share their thoughts and knowledge during its two half-day sessions.
Great opportunity to network
Great opportunity to network with your peers from the pulp industry
Daily networking coffee breaks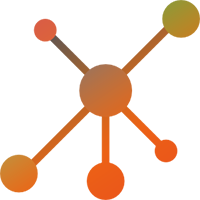 Sunday, June 12th
05:00 PM – 07:00 PM
Registration
Pick up your name badge at the registration desk on the rooftop.
05:00 PM – 07:00 PM
Opening Cocktail
IPW 2022 kicks off with our Opening Cocktail on the The Roof, Fairmont Hotel's spacious rooftop venue overlooking the harbour waterfront.

Join your peers and industry professionals at this can't-miss networking event. Meet with fellow IPW delegates from over 40 countries and celebrate the start of International Pulp Week.
Monday, June 13th
Industry Challenges & Opportunities
Inflation and logistical issues are central challenges facing all international businesses, no less so the pulp and paper industry. In this session, we address how the continuing pandemic, and the war in Ukraine, have brought about supply chain disruptions and levels of inflation unseen for decades. Particular emphasis will be placed on rising energy costs and subsequent increases in the cost of inputs, such as chemicals. We will also provide an outlook for logistics, for both ocean freight and ground transportation. Leading industry participants will comment on these challenges.
9:00 AM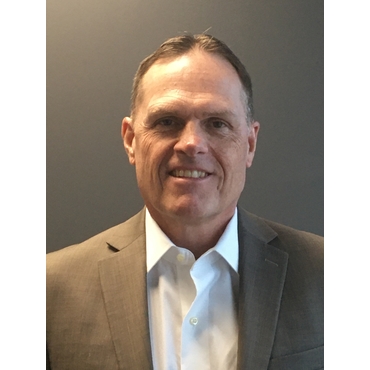 9:15 AM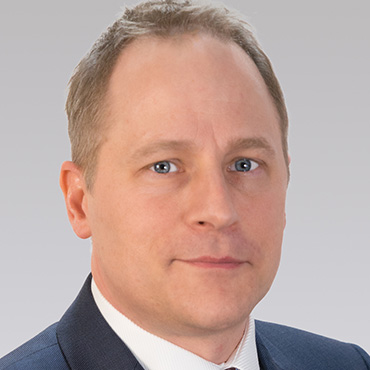 Market Review
Much has happened in the three years since the last in-person International Pulp Week. Kevin Mason will review the industry's performance, and set the stage for the discussion on rising input costs and supply chain disruptions.
9:35 AM
Rising cost of oil
Over the past two years, labour shortages and supply chain disruptions have lifted input costs. Now, surging oil prices are intensifying inflationary pressures. In this session, Joaquin Kritz Lara, Numera's Chief Economist, will discuss the impact of rising oil prices on the inflation outlook.
10:15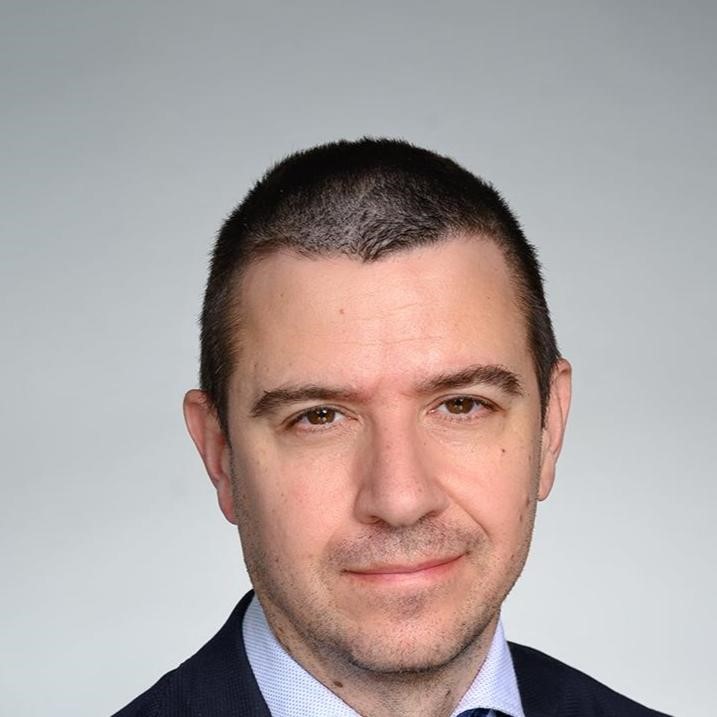 Chemicals and other input costs
Chemical costs have seriously affected pulp and paper producers as logistical challenges, labour supply issues and rising energy costs increased chemical prices. Angel Fernandez, of Chemical Market Analytics by OPIS, a Dow Jones company will provide a forward-looking view of the pulp chemicals market.
10:35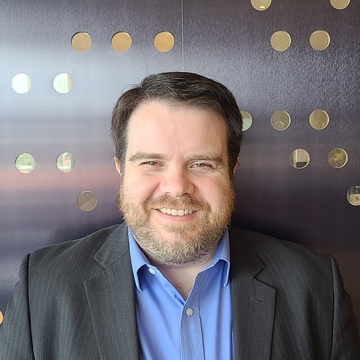 Supply Chain Crunch
Extended port dwell time, berth space logjams, lack of equipment and workers have combined for logistical chaos. More recently, lockdowns in China are once again adding to supply chain pressure. Stephen Paul of Ray-Mont will present his views on what is expected in transportation.
10:55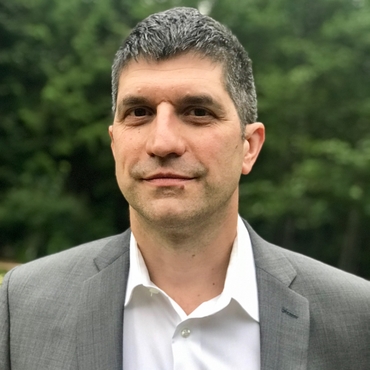 Producer Perspective
Carlo Dal Monte, Vice President, Energy & Business Development for Paper Excellence, will discuss how the large, diversified manufacturer of pulp and paper has navigated through the past two years of rising input costs and market volatility.
11:15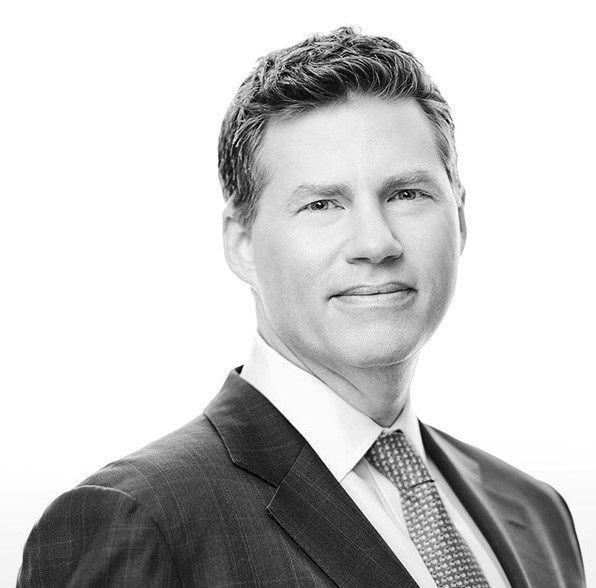 End-user Perspective
CNG has worked to optimize distribution logistics, moving forest products with speed and accuracy from mills to customers around the world. Warren Pullen, Co-President, Central National will share his thoughts on the industry's supply chain challenges and CNG's expectations for the year ahead.
Tuesday, June 14th
Market & Economic Review and Sustainability Panel
PPPC and Numera Analytics' analysts and economists will offer a complete review of the pulp and overall fibre market. They will also provide detailed presentations of graphic paper, tissue, and boxboard end-use markets. Numera Analytics' Chief Economist, Joaquin Kritz Lara, will deliver his view on the global macroeconomic outlook and place the sectoral analysis in this broader context. Rounding off the session is a panel discussion, led by Francois Dufresne of the Forest Stewardship Council, which will address the latest sustainability issues, including perspectives from both suppliers and end-users.
9:00 AM
Advancing Sustainability - Moderator
9:05 AM
Forest Sustainability
Francois Dufresne will share how FSC is endeavouring to uphold sourcing principles in order to maintain the integrity and biodiversity of forests as well as making forests more resilient for future generations.
9:15
The ESG Imperative for the Global Pulp Industry
Advancing ESG performance is essential for forest companies to earn their social licence to operate. Bill Adams will explain how ESG performance delivers competitive advantage and how the forest sector can play a critical role in providing society with nature-based and low carbon solutions.
9:25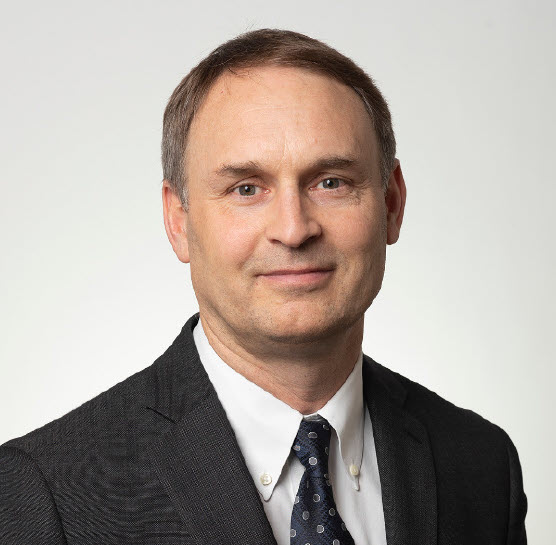 Against the Grain
Red Leaf Pulp plans to use non-wood fibre to produce paper grade pulp. Martin Pudlas, Red Leaf Pulp's CEO will discuss how his company will produce high quality, low-carbon pulp from wheat straw.
9:35
Moderated panel discussion
10:15
Geopolitical and stagflation risks
What do geopolitical risks and rising commodity prices mean for the global economy? How will Beijing's 'Zero-COVID' policy affect global growth? Numera's Chief Economist, Joaquin Kritz Lara, will discuss global growth, the inflation outlook, and how central banks in both developed and emerging economies are responding to stagflation risks.
10:35
End-use Update
PPPC's Vice President, Emanuele Bona, will present a market update and the outlook for key market pulp end-uses such as tissue as well as printing and writing paper.
10:55
Pulp Market Situation Report
PPPC's pulp specialist, Arnaud Franco, will take a closer look at the current data, discuss key trends and summarize the outlook for pulp in the near-term.
11:10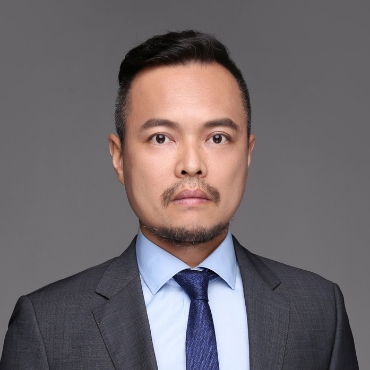 Market Pulp demand in China
Market dynamics will be discussed by Haidong Weng, Head of Corporate Development for Xiamen C&D Paper and Pulp as he provides a review and outlook of the situation in China.
11:25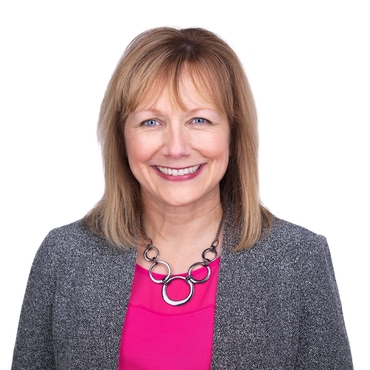 Recovered Fibre and Recycled Pulp
China's demand for brown recycled pulp has grown following its embargo on recovered fibre. Kelly McNamara, Numera Analytics' Recovered Fibre specialist will discuss the consequences of China's trade policy.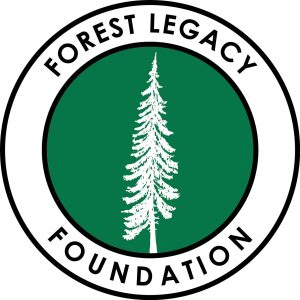 The PPPC is a proud supporter of the Forest Legacy Foundation.  Since its creation in 2005 the Foundation has raised over $1.5M for Raise-a-Reader, Breakfast Club of Canada, Mission to Seafarers and the BC Children's Hospital.  To learn more about this Canadian charity and becoming a sponsor, please visit www.forestlegacyfoundation.org
This year's event, for sponsors and their invited guests, will be a cocktail held at the Terminal City Club in Vancouver (837 W Hastings) on Wednesday June 15th from 4:30 – 7PM.
Venue Information
Beautiful location in the heart of the city
Hotel
All International Pulp Week conference sessions and networking events take place at the Fairmont Vancouver, located at 900 W Georgia Street.
Location
The conference takes place in beautiful Vancouver, BC – an ethnically diverse west coast seaport city surrounded by mountains and bustling with a thriving art, film, and music scene.
What to do
Looking to make the most of your stay in Vancouver? Why not plan a day trip or check out a local theatre show?
Stay Updated - Join the IPW Mailing List