Platinum Sponsors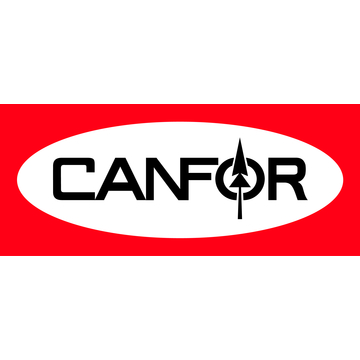 Canfor Pulp Products Inc. is a leading global supplier of pulp and paper products. The company has operations in Canada with four pulp mills and a pulp innovation centre in British Columbia. Canfor Pulp produces Premium Reinforcing Northern Softwood Kraft (NSK) Pulp, kraft paper and Bleached Chemi-Thermo Mechanical Pulp (BCTMP). Our pulp products are marketed across North America, Asia and Europe with sales teams in Canada, China, Japan and South Korea.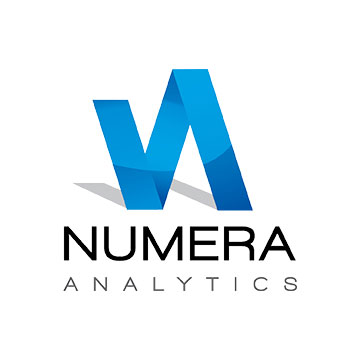 Numera Analytics is a global provider of macroeconomic and sectoral research. Our team of accomplished economists and industry specialists produce comprehensive analysis and rigorous market studies to guide investment decisions, commercial strategy and risk management.
Our expertise lies in combining state-of-the-art quantitative techniques with in-depth industry knowledge to analyze the transmission of economy-wide developments on market dynamics.
Gold Sponsors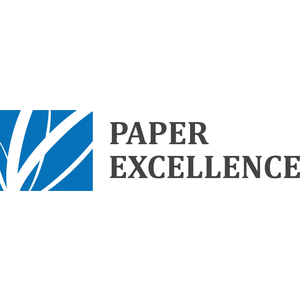 Paper Excellence is a diversified manufacturer of pulp and paper, including printing and writing, packaging, and specialty papers. We believe in the enduring value of wood-based products in global markets and have built a large network of mills and chipping plants to produce them competitively. Through our distinct approach to operational excellence, we deliver high-quality and cost-effective products to international customers.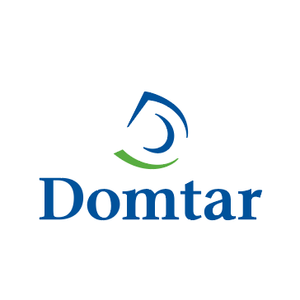 Domtar is a leading provider of a wide variety of fiber-based products including communication, specialty and packaging papers, market pulp and airlaid nonwovens. With approximately 6,000 employees serving more than 50 countries around the world, Domtar is driven by a commitment to turn sustainable wood fiber into useful products that people rely on every day. Domtar's principal executive office is in Fort Mill, South Carolina. Domtar is part of the Paper Excellence group of companies.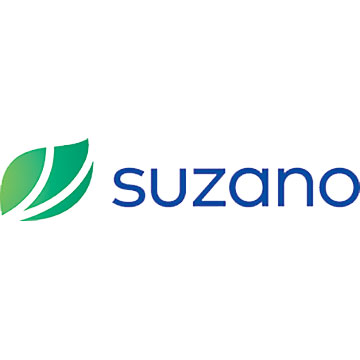 Suzano is a global reference in developing sustainable and innovative solutions from renewable sources, guided by its purpose of renewing life inspired by trees. It is the world's leading eucalyptus pulp producer and one of Latin America's largest paper producers, playing a part in the lives of over 2 billion people. The company, whose history for over 98 years, has an installed capacity of 10.9 million tons of market pulp and 1.4 million tons of paper a year, and exports to more than 100 countries.
Silver Sponsors
Bronze Sponsors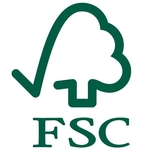 FSC's check-tree label, found on thousands of wood products worldwide, verifies sustainable sourcing from forest to consumer. We are a non-profit membership organization that certifies over 200 million hectares of forest worldwide. Currently, 50 million hectares and more than 600 businesses in Canada are certified to FSC standards.