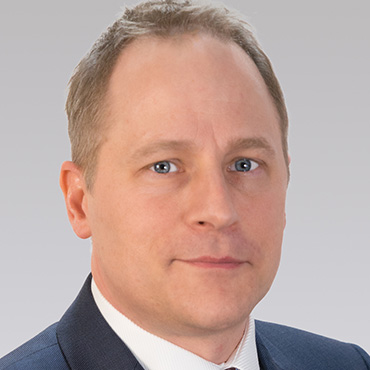 Kevin Mason
Managing Director
ERA Forest Products Research
Kevin Mason is the Managing Director of ERA Forest Products Research. ERA is a BC-based independent firm which provides economic and investment research on the forest-product industry to clients in North America, South America, Europe and Asia. The firm's clients include leading forest-products companies and governments, as well as a wide variety of institutional investors managing both equity and debt.
Starting his career in finance, Mr. Mason progressed through various banking positions. In 1997, he joined ERA and proceeded to attain the Chartered Financial Analyst designation. His focus at ERA Forest Products Research has been to enhance and expand the company's analysis of global industry dynamics and to provide investment coverage on various companies and forest-product commodities for the firm's diverse client base.
Kevin holds a Bachelor of Commerce degree from the University of British Columbia, has been a CFA charterholder since 2001, and is a member of the Vancouver Society of Financial Analysts.