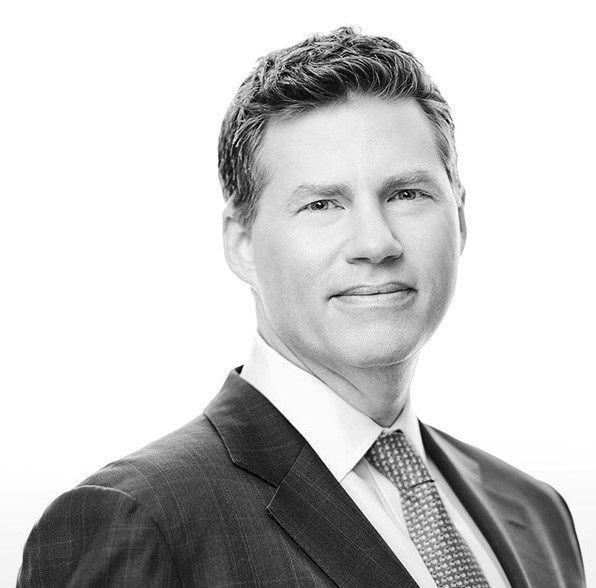 Warren Pullen
Co-President of the Central National Division
CNG
As Co-President of the Central National Division, Warren heads the company's Global Pulp, Global Tissue and Nonwovens & Fibers groups. Warren also leads the company's efforts around sustainable solutions and the use of plant-based materials for the production of packaging, bio-chemicals and bio-energy as sustainable substitutes for petroleum products.
Warren joined CNG in 1994 from Champion International, where he was a Senior Market Analyst, and has led tremendous growth and expansion in both the pulp and tissue categories, as well as into the Asian marketplace. He has also championed innovative partnerships with mills to reduce manufacturing waste and support a more sustainable future.
A Louisiana native and graduate of Vanderbilt University and the General Management Program at Harvard Business School, Warren serves on the board of the Community Fund of Darien, a professional nonprofit that addresses health and human service needs in Darien, Norwalk, and Stamford, CT, through strategic leadership and grants.