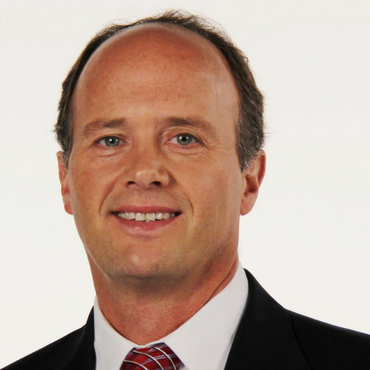 David M. Gandossi
President, CEO and Director
Mercer International Inc.
David M. Gandossi serves as President, Chief Executive Officer and Director of Mercer International since July 2015. He served as Executive Vice-President, Chief Financial Officer and Secretary from 2003 to 2015. Mr. Gandossi's previous roles included Chief Financial Officer and other senior executive positions with Formation Forest Products and Pacifica Papers Inc.
Mr. Gandossi is currently a Director of FPInnovations, COFI, FPAC and Formation Forest Products. Previous positions include chair of the FPI National Research Advisory Committee, chair of the BC Pulp and Paper Task Force and the BC Bio-economy Transformation Committee, both collaborative efforts between government and industry. Mr. Gandossi participated in the Pulp and Paper Advisory Committee to the BC Competition Council and was a member of BC's Working Roundtable on Forestry. He holds a Bachelor of Commerce degree from the University of British Columbia, Canada and is a Fellow of the Institute of Chartered Accountants of British Columbia (ICABC).