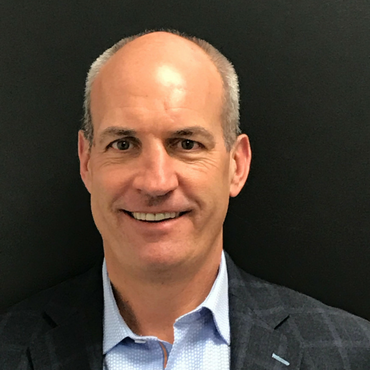 Craig Germain
President of Logistics
XTL Transport Inc.
Craig Germain, is the President of Logistics for XTL Transport Inc. XTL, a  privately-owned company, was formed in 1985 to primarily provide of transportation and distribution services for the Canadian paper industry and has evolved over the years to become a leading asset-based provider of Transportation, Logistics and Distribution services throughout North America.
Today, XTL Transport consists of 450 tractors, 1100 trailers and over 750,000 square feet of warehousing and distribution. With operations strategically located in Canada's 4 largest cities: (Toronto, Montreal, Vancouver and Calgary), XTL is well positioned to meet the needs of its growing customer base across the many business sectors it services, with a continued focus on the forest products industry.
Craig has spent the majority of his career with XTL and has held several Management & Executive roles in Operations, Sales and Marketing over his 30+ years with XTL. In 2002, Craig led the startup of XTL Logistics. This division, enabled XTL to provide the marketplace with a true end-to-end transportation management solution and today remains a key part of XTL's long-term growth strategy.
Throughout his career, Craig has held several board positions, including the former Chairperson of Supply Chain and Logistics Canada and currently sits on the Board of the Toronto Transportation Club.