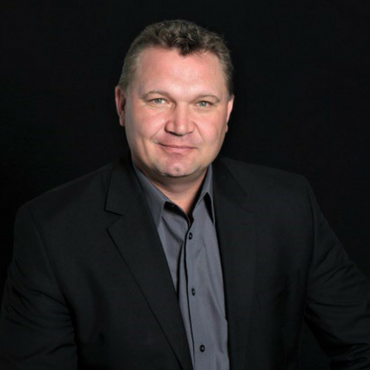 Chad Wasilenkoff
President, CEO & Chairman
Fortress Global Enterprises
Mr. Wasilenkoff is the founder, Chairman, CEO and President of Fortress Global Enterprises Inc. (formally Fortress Paper Ltd.) since June 2006 to present.
He has founded, financed, held executive and board positions with several successful publically traded companies and has sat on the board of the Deans Advisory University of British Columbia and the International Association of Currency Affairs.
A proven leader in several sectors including forestry, manufacturing, mining, oil & gas, and various other industries. He possesses an extensive background in capital markets and has consummated numerous acquisitions and divestitures in international environments. He has an established media presence including Bloomberg TV, BNN, CNBC, BBC, CNN, Fox Business News and various other TV, radio and other print media.
Mr. Wasilenkoff has a Bachelor of Arts degree from the University of British Columbia.